Sports tonight was most definitely a mixed bag. Big time. My emotions were all over the place. Such highs. Such lows..
It was the best of times..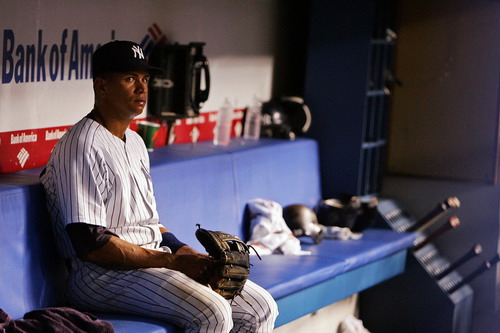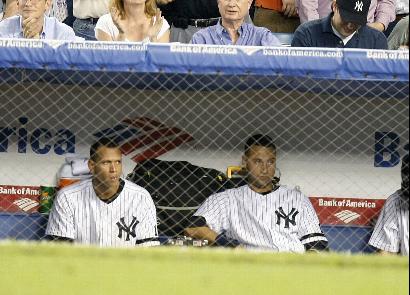 It was the worst of times..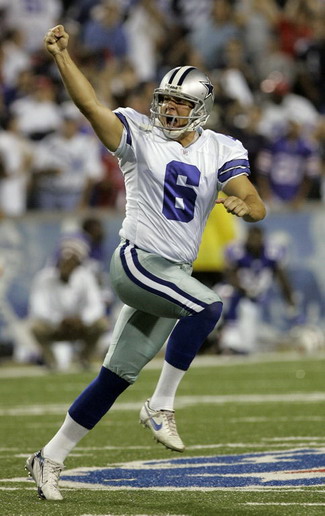 Even as bad (and I do mean BAD – it was really really awful) as that third picture was, I can still take solace in the fact that
THE YANKEES LOSE! THAAAAAAAAAAAAAAAAAAAAAAAAAAAA YANKEES LOSE!
In an unrelated comment to either of these. Is it just me, or does Chip Caray sound just like Joe Buck? I kept thinking Joe Buck was working the game, and I remembered this wasn't Fox.