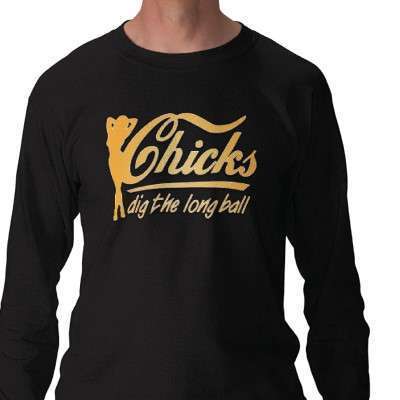 It was a bonus game for me, the evening Fox game, as I got this on rabbit ears. Bonus that I got Tom Grieve too – not sure why he's been on Fox national games all of a sudden. The Saturday game in Philadelphia he was on too – I saw it on a TV in the Phillies' Club area I was at before the game.
Anyway, this is a story of basically two things. First, Matt Harrison. Matt has problems in the first inning, and if you get past that, he's usually pretty good. Tonight was one of the "pretty good" games. He only went six innings, but with us up a ton, and a blister developing, he came out. But while he was in there, he gave up just five hits and one walk in his six innings. 99 pitches, so he probably numbers wise easily had another inning in him. He only had one strikeout in him, so he wasn't terribly dominating. The defense helped him out a bit by turning double plays in the third and sixth innings. He was looking pretty darned good, if not (haha) Alexi Ogando dominating.
Tateyama followed him, and got a three inning save. I still don't get that stat, it doesn't seem right that a guy who comes in with a 10 run lead gets a save just cuz he pitches three innings. Anyway, Tateyama was pretty good himself. The only run the Royals got came on his watch, although it was an unearned run. It happened due to a fielding error by Adrian Beltre, something that hasn't happened much at all. Outside the unearned run, Tateyama gave up just two hits in his three innings of work and struck out one. Nothing that will light things up like an Aroldis Chapman fastball here, but the guy pitched well. His ERA is under 2, and it'd be nice if he stuck around and continued to do well.
The Rangers had a boatload of offense. Mostly the extra base kind. In total, the Rangers had fifteen hits. Of the starting nine, everyone had at least one hit, except one guy. Michael Young. He took an ofer, which is unusual, given the way he's been hitting lately. You figure he'd be right in the middle of all this, but he didn't get anything done tonight. Another one is the fact that every starting player had a run scored. The only player with more than one was Nelson Cruz, who scored twice. But all the other starters scored one run. Nice well balanced offense there.
We had four doubles, five home runs, and six singles. The home runs were by the usual suspects.. Mitch Moreland, Mike Napoli, Adrian Beltre, Endy Chavez, & Nelson Cruz. Pretty good display of… ENDY CHAVEZ? Yeah, Chavez had a home run, and it was right after the guy on the Fox broadcast had gotten done saying Chavez didn't have a home run this year. It was almost like "the call" on Rangers broadcasts. The Chavez home run came right after home runs by Mitch Moreland & Mike Napoli to start off the bottom of the second. Was the first time the Rangers had gone back to back to back in quite awhile. 11 years I think it was said.
The Nelson Cruz home run would have won someone money on TV, but this wasn't a Rangers broadcast. It came in the sixth, but no Sonic Slam Inning in play here. Whoever is drawn for the Sunday game will probably be irritated about that. :) Watch it be me. hahaha.
Anyway, it was an easy win, something we haven't had much of lately, so it was nice to have one. Nice for me to be able to see it too. We move on to the series finale on Sunday when Alexi Ogando takes on Danny Duffy. On paper, it looks like a lopsided win for us, but we'll have to see. (Or hear in my case, this will be a radio game)